About AquaPark.io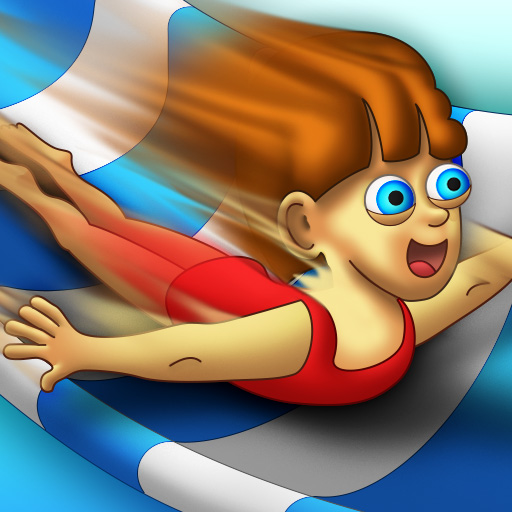 Description:
AquaPark.io (AquaPark io) is an exciting and colorful multiplayer waterpark racing game that will keep you entertained for hours. Dive into the refreshing world of AquaPark.io and compete against players from around the globe.
Gameplay
Objective:
In AquaPark.io, your goal is to slide down a series of water slides as quickly as possible, passing through various obstacles and traps, in order to reach the finish line first.
Controls:
Use the left and right arrow keys to navigate through the slides. Additionally, you can hold down the spacebar to speed up and gain an advantage over your opponents. Be careful, though, as speeding up too much might make it harder to maneuver through the twists and turns of the slides.
Features
Online Multiplayer: Compete against other players from all over the world in real-time, showcasing your sliding skills and aiming for victory.
Diverse Slides: Discover a wide range of exhilarating water slides, each offering unique challenges and obstacles to overcome.
Power-Ups: Collect power-ups scattered throughout the slides to gain temporary advantages, such as speed boosts or invincibility.
Customizable Characters: Personalize your character's appearance by unlocking and choosing from a variety of fun outfits and accessories.
Leaderboards: Climb the global rankings and strive to become the top slider in AquaPark.io.
Put on your swimsuit and conquer the AquaPark.io now!
Managing your character or object within the AquaPark io generally involves using the keyboard (e.g., WASD for movement) and the mouse (for aiming and performing actions). You can also access additional control buttons and settings through the in-game menu.
To commence your online gaming experience in AquaPark io, visit the game's webpage and adhere to the on-screen guidance, often by clicking the "Play" or "Start" button. Typically, no registration is necessary to get started.