About BlockTanks.io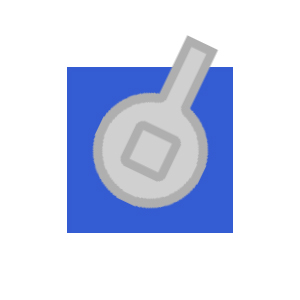 Description:
BlockTanks.io is an exciting multiplayer online game that brings a unique twist to the classic tank battle genre. In this game, players control blocky tanks and compete against each other in intense arenas. The objective is to eliminate opponents and be the last tank standing.
Gameplay
Battle Mode:
Engage in fast-paced tank battles
Strategically navigate the map to gain an advantage
Collect power-ups to enhance your tank's abilities
Team Mode:
Work together with your team to outsmart and defeat opponents
Coordinate strategies to dominate the battlefield
Unlock new tanks with unique attributes
Features
Customization:
Personalize your tank with various skins and colors
Unlock and equip different weapons to suit your playstyle
Upgrade your tank's attributes to become stronger
Leaderboards:
Climb the rankings by achieving high scores
Compete against other players from around the world
Prove your skills and become the ultimate tank commander
Controls
Move: WASD or arrow keys
Aim: Mouse
Shoot: Left mouse button
Special Ability: Right mouse button
Chat: Enter key
Are you ready to dominate the battlefield and show off your tank warfare skills? Join BlockTanks.io now and experience thrilling tank battles!
Managing your character or object within the BlockTanks io generally involves using the keyboard (e.g., WASD for movement) and the mouse (for aiming and performing actions). You can also access additional control buttons and settings through the in-game menu.
To commence your online gaming experience in BlockTanks io, visit the game's webpage and adhere to the on-screen guidance, often by clicking the "Play" or "Start" button. Typically, no registration is necessary to get started.